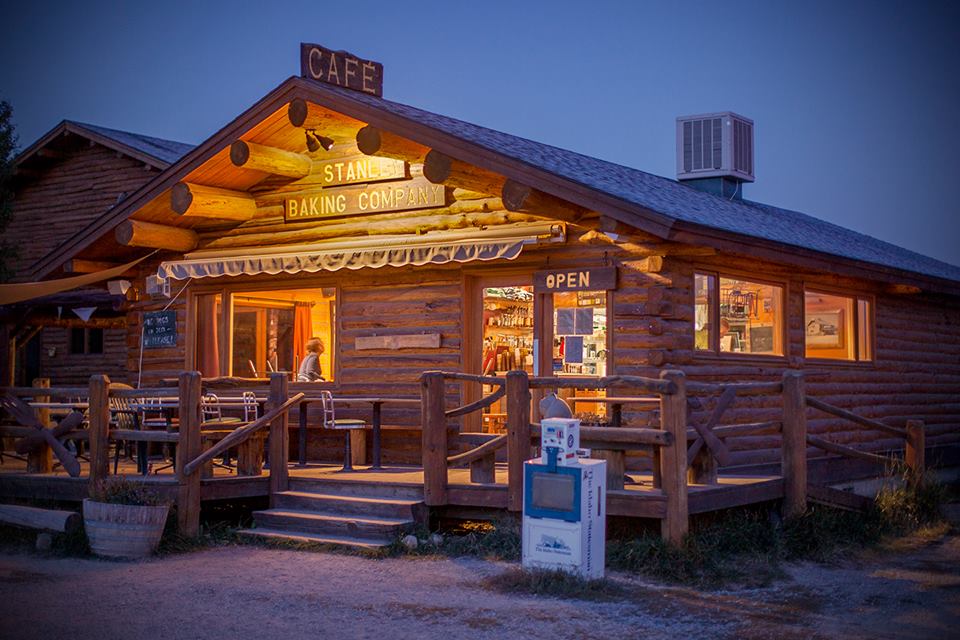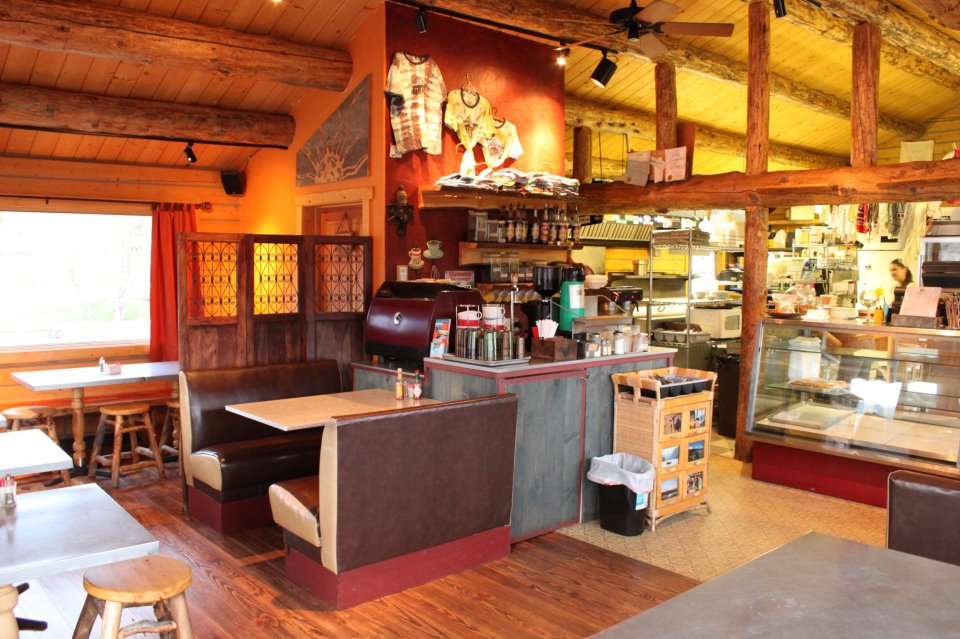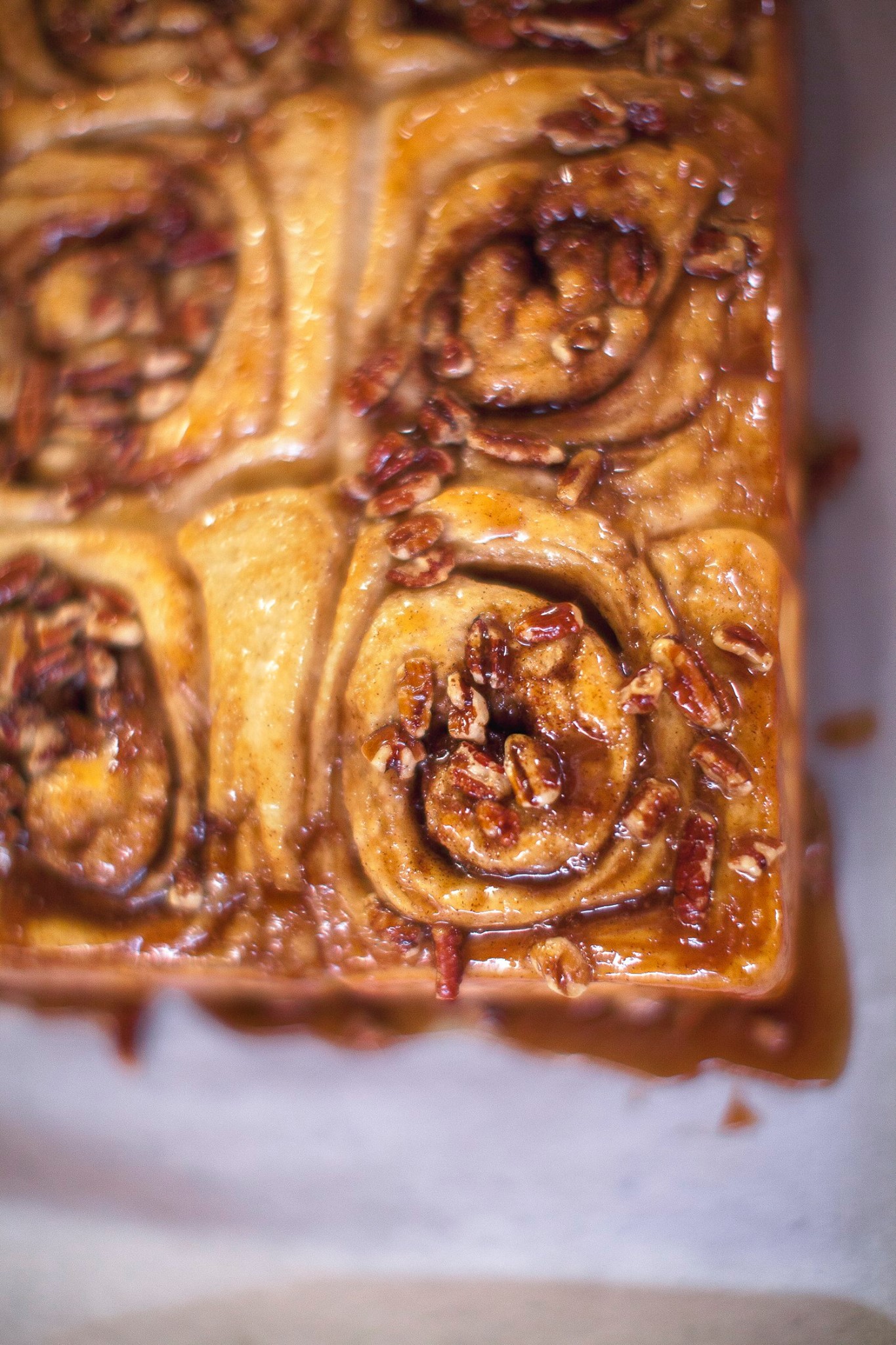 Stanley Baking Co. opened in 2000, and has been a favorite gathering place for tourists and locals alike ever since.  From mid-May through October, the little log cabin with a kitchen produces the finest homemade meals and baked goods around.  Frequently, the line to order stretches outside the door.  But the wait in line is part of the experience; and the wait is worth it.  When you grab a delicious scone, fill your coffee mug, grab a table with a view of the peaks, and get your breakfast, you're just arrived in mountain-town- paradise.
ABOUT THE OWNERS
In 2003, Tim and Becky Cron's  dream of living in the Sawtooth valley became a reality.  Keen to cooking, baking, and hospitality, the couple set out on a small business adventure together when they became owners of Stanley Baking Co.  They joked about getting  jobs on Wall Street (the one in Stanley, not New York City.)  Today, they still enjoy every aspect of being an owner/operator.
In 2009, along with Becky's sister, Kelli Kerns, they opened the door to Sawtooth Hotel, a legendary dining room/ hotel  in Stanley since 1931.