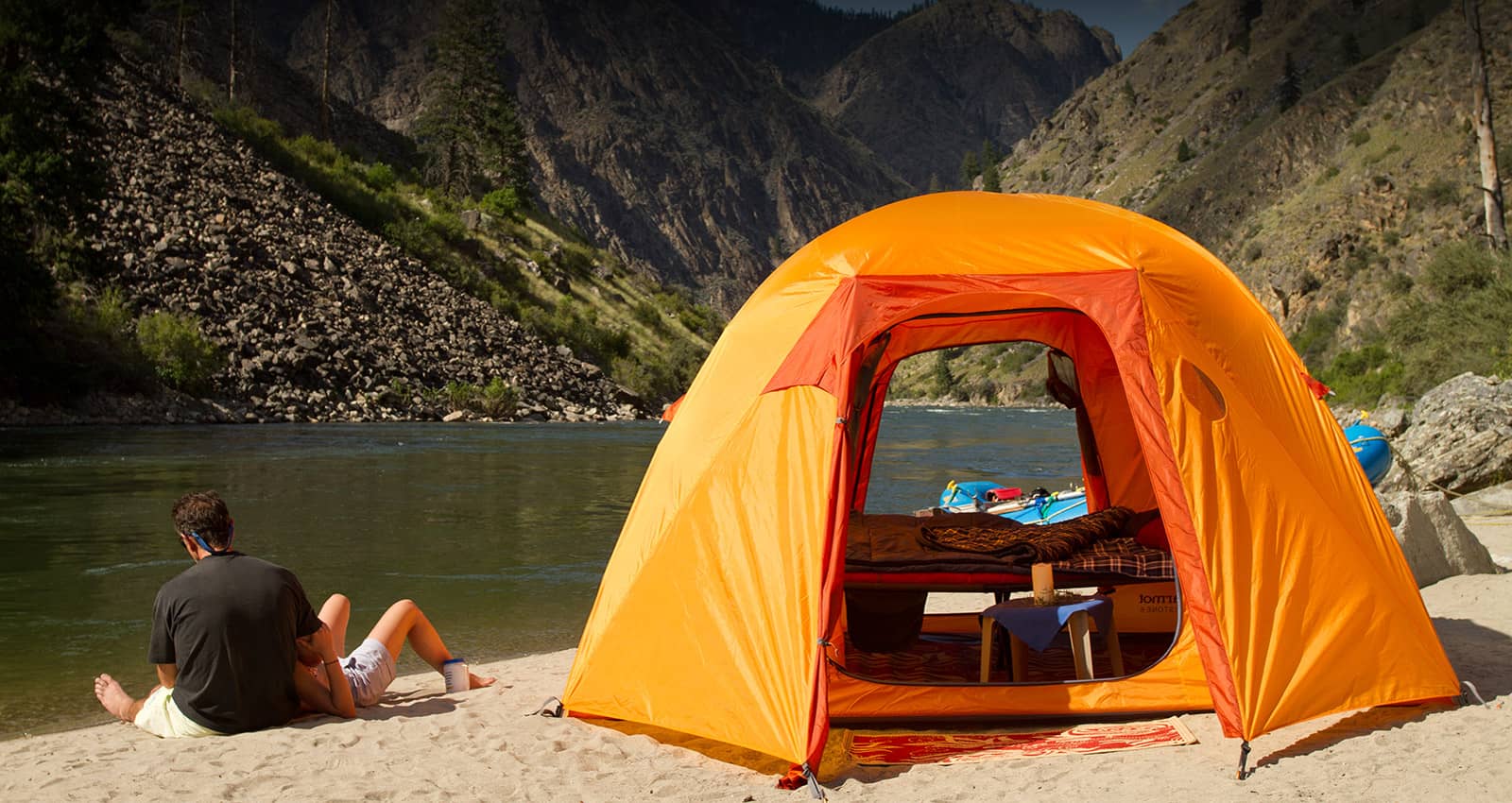 LUXURY
Wilderness Luxury Customized
To Your Desires
ADVENTURE
CREATE YOUR CUSTOM TRIP TODAY!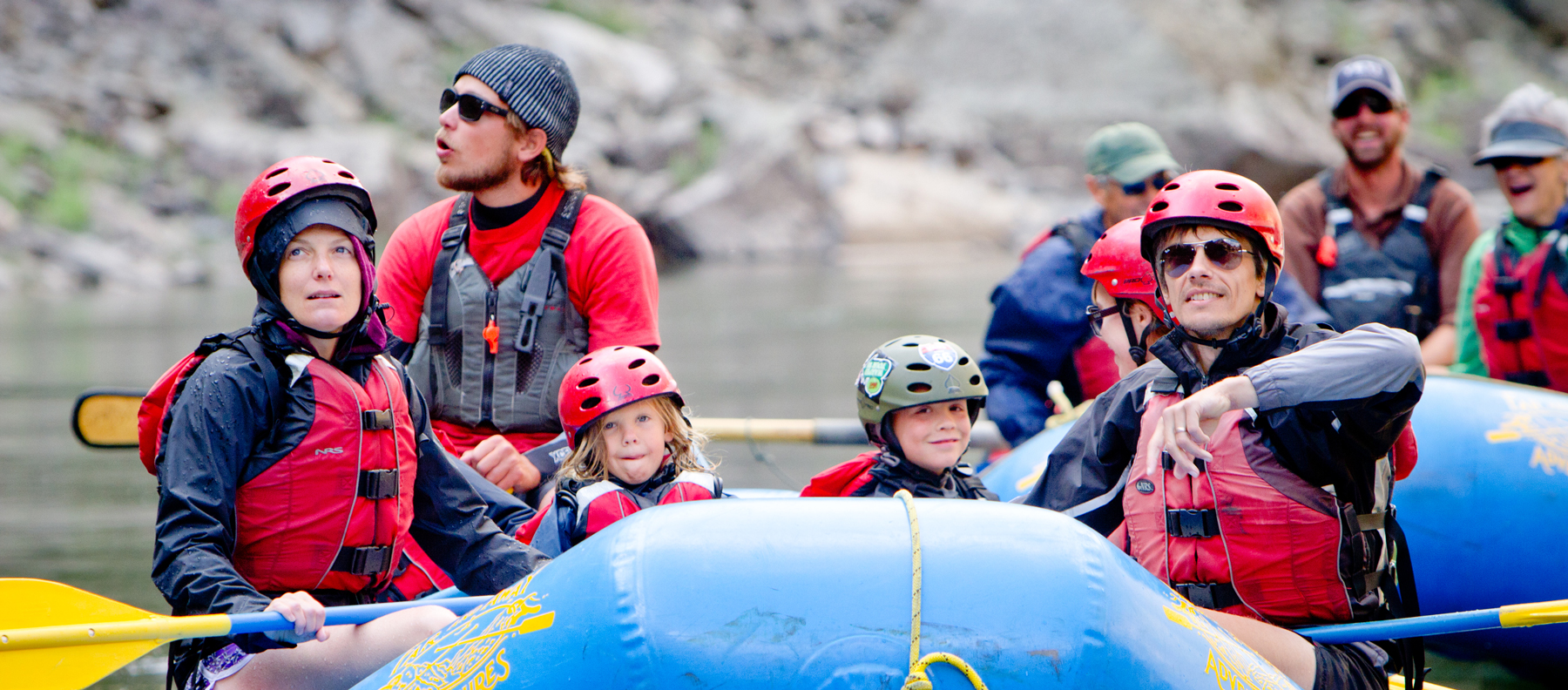 AMERICAN
SAFARI
CREATE YOUR CUSTOM TRIP TODAY!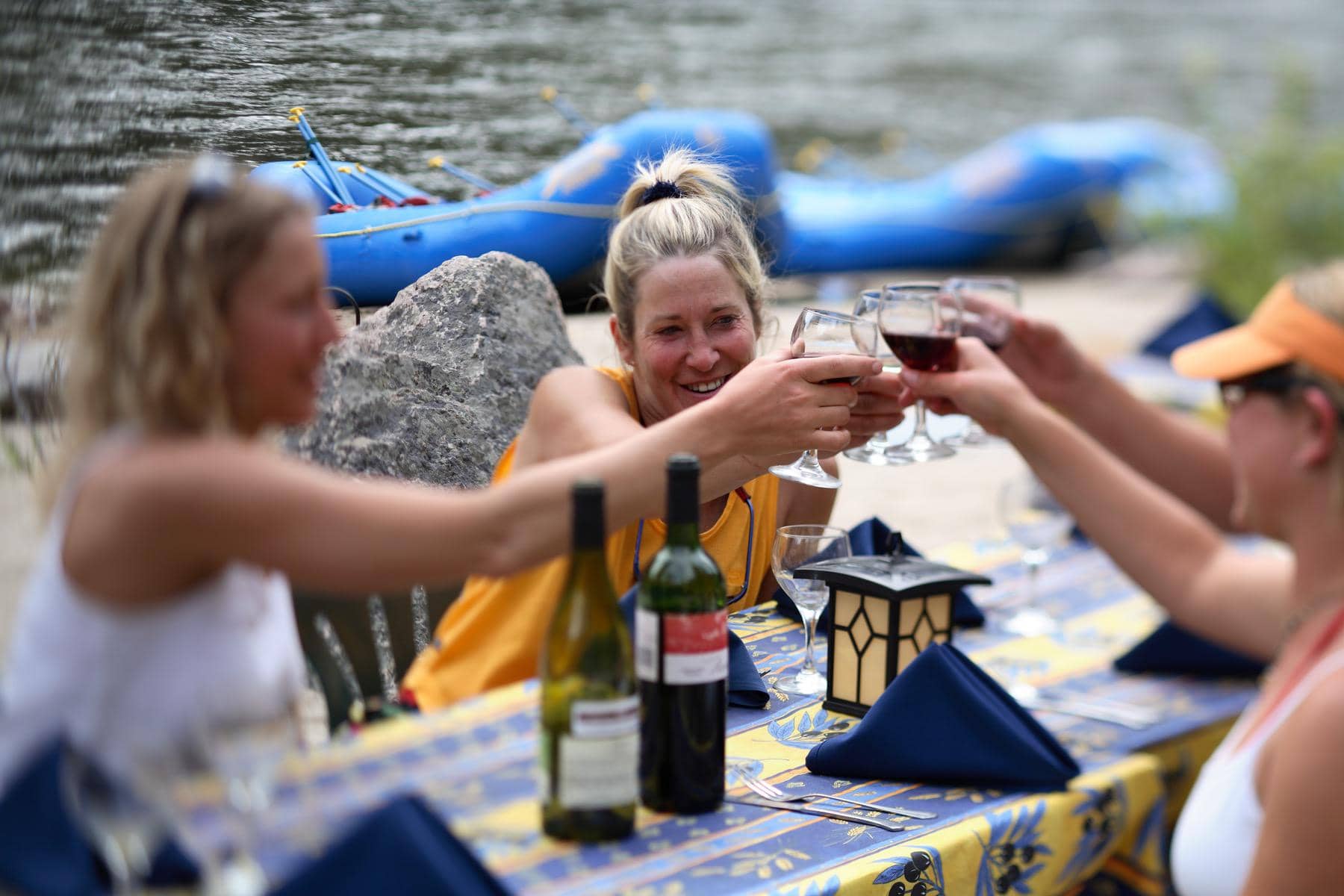 THE ULTIMATE
MOVEABLE FEAST
CREATE YOUR CUSTOM TRIP TODAY!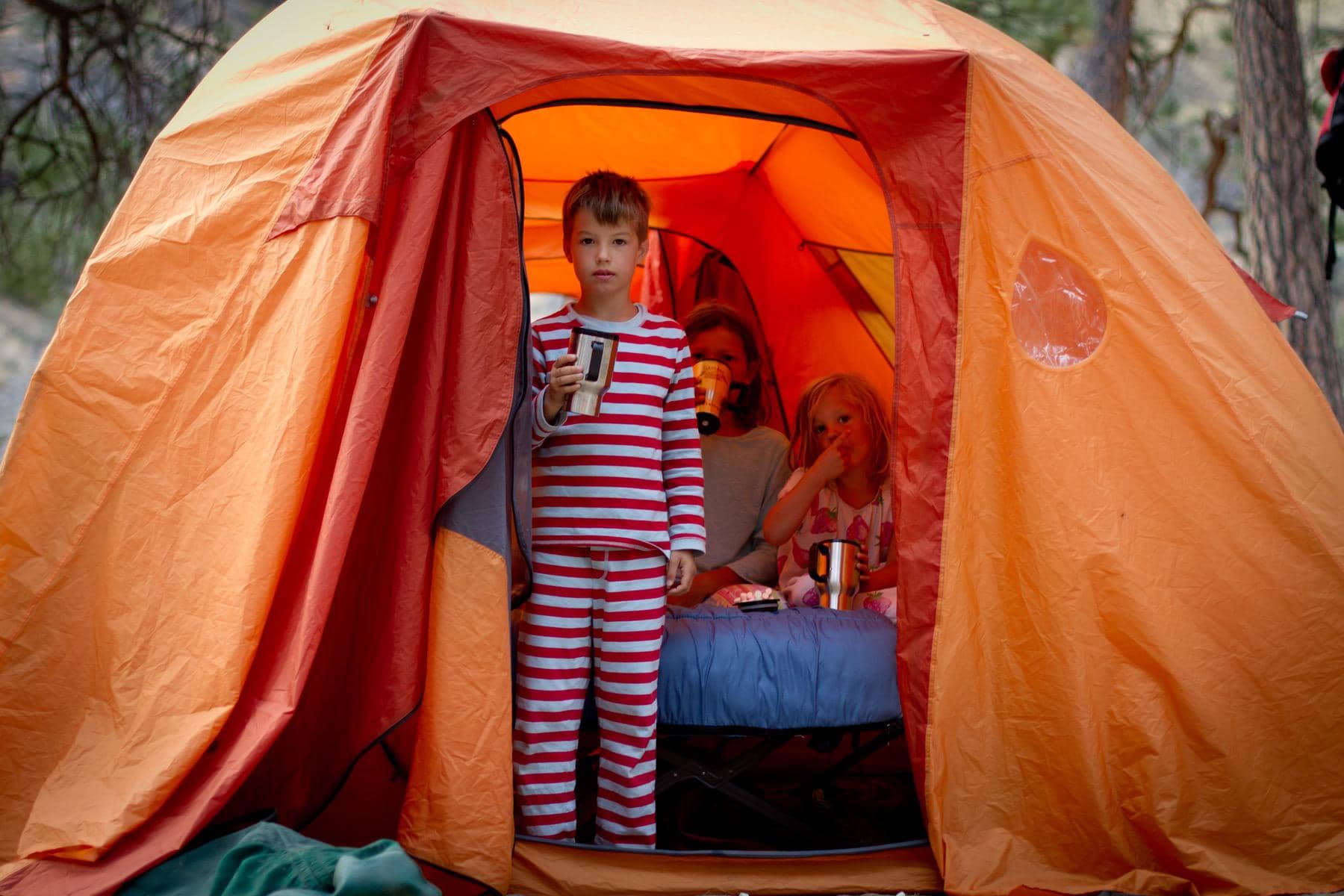 FAMILY
TRIPS
CREATE YOUR CUSTOM TRIP TODAY!
Far & Away Adventures
there's magic in the moment
DISCOVER WILDERNESS LUXURY
While a number of outstanding outfitters run adventures on Middle Fork of the Salmon River, the experience is oh so different with Far and Away Adventures. And it starts with you.
Our niche is high-end wilderness luxury and we specialize in guests who know what they want – and don't want what everyone else does. We personalize the adventure to fit the individual in you. You create the trip. We simply fulfill the experience and do it with a level of service rivaling that of any luxury resort.
You're in for a special experience with Far and Away Adventures. It's all your own. And we're looking forward to sharing it with you.
Ultimately, your only job is to relax, recharge, or rekindle your passion—whatever you want to do, in the way you want to do it. There are many opportunities to enjoy the solitude this river canyon offers. The American Safari is all about enjoying this vast wilderness with comfort and service transcending expectations.
"It is "a hedonistic" expedition whose participants are cosseted for six days with dinner wines, first-class meals, and attentive staff members who will do almost anything for you short of tucking you in your sleeping bag." – Travel and Leisure Magazine











WHAT OTHERS SAY ABOUT FAR & AWAY

In mid-September of 2012, I had one of the greatest weeks on a river in my entire life, thanks to Steve Lentz and Far and Away Adventures. And that's saying a lot, because I've been fortunate enough to spend a lot of weeks on a lot of rivers. The fishing, the food, the hot springs, the guides, the river-running—all of it was just incredible and beyond my already high expectations. The Middle Fork of the Salmon is one of the most wonderful river trips on earth. If you want to make the most of it, I highly suggest a trip with Far and Away—they know how to make the best even better.

Tom Bie, Editor and Publisher, The Drake Magazine

"Steve Lentz's outfit, Far and Away Adventures, offers the best seat in a glorious house. I floated Idaho's Middle Fork of the Salmon River with Far and Away, and from the moment we met his cheerful crew at Indian Creek until we departed at the Flying B airstrip, we were spoiled by gourmet food, treated to capable boatmanship, guided to epic days of trout fishing and chukar hunting, and made to feel like we were part of a rollicking extended family. Steve's boats are appointed with the best gear, his guides are a mix of wise-ass joke-crackers, gourmet chefs, and backcountry woodsmen who know the river, its contents, and its remarkable history in their very capable fibers."

Andrew McKean, Editor, Outdoor Life Magazine

"Thank you all for the spiritual journey down the Middle Fork. Reflecting on the magical light that bounced off the water, rocks and canyon walls, I realize that experiences like these are what push us to recognize that we are only a very small part of our planet earth and that we must never take our environment for granted. Not everyone can take a trip like this, nor even try to understand the bigger picture, yet for those of us who felt the tug at their hearts as we moved from one bend of the river to the next, it is important to share the experience in whatever way possible. We have a responsibility to help protect places like this and be the voice of change. A big hug to all of you for the laughs, thoughts, and hopefully on-going friendship."

Johnny Le Coq, Fishpond, USA

"I wanted to send a quick note of thanks to you and the team.  I am utterly overwhelmed by the trip.  It came at a time when my brothers and I really needed a moment to "catch up" for us.  And your trip did more than we could have anticipated. One lesson I surely learned… I will not make the mistake of letting my kids wait until they are 40 to experience the far and away adventure… As soon as they are ready they will be there. Your friend and "swamper" in my dreams."

Jack J Camiolo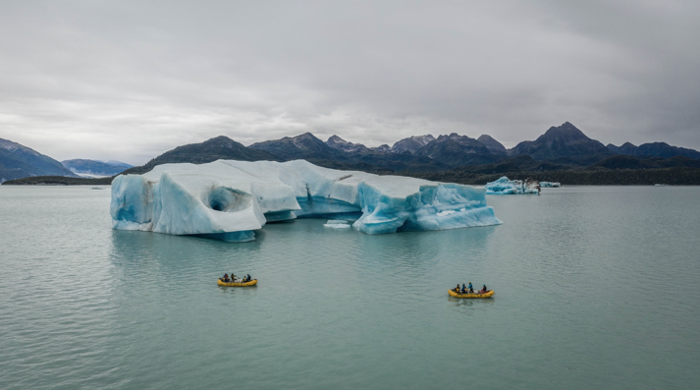 Tatshenshini-Alsek River Expedition – 13 Days – $6995 Highlights: This is a remote wilderness river as wild as they get. In the northwest corner of the continent, where the boundaries of British Columbia, the Yukon and Alaska converge, the Tatshenshini and Alsek rivers flow amidst three-mile-high mountains. The Tat-Alsek river trip is the only river that […]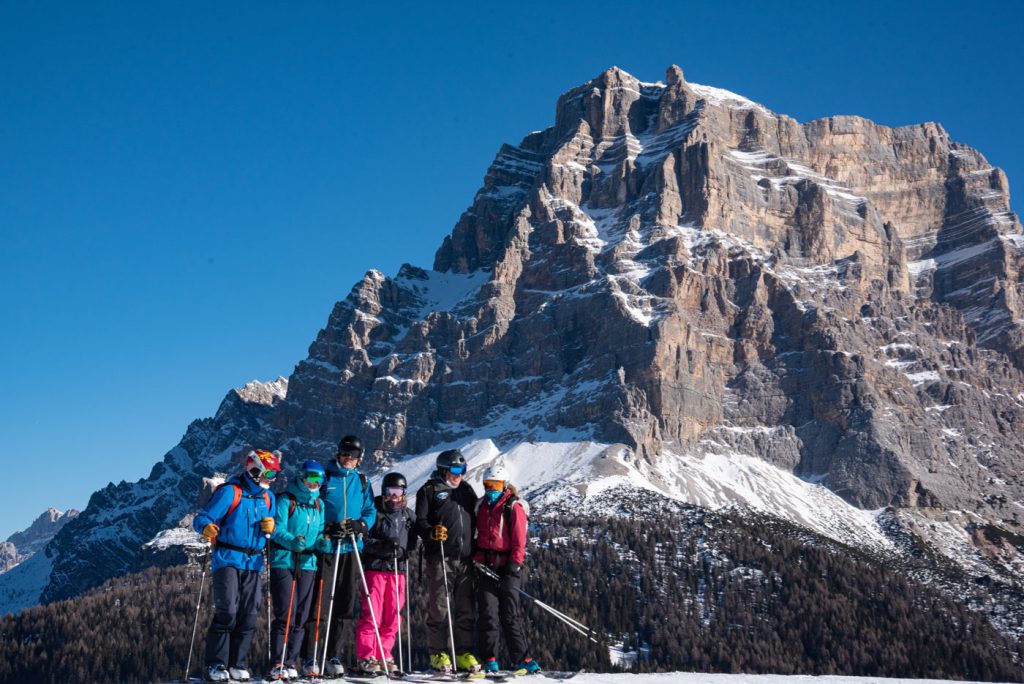 Dolomites Ski Adventure – 7 Days – $5995 – pp based on double occupancy Highlights:  Haute Route with views, comfort and cuisine. If you love to ski, and the more runs you can get in on different slopes each day the better, then you should check out our Dolomites Ski Adventure experience! We've crafted this trip to […]
To keep your spirit of adventure in motion, we have developed a bucket list of carefully crafted
trips we know you'll enjoy, with a smile on your face and your eye's wide open.